Looking for funny ultra running T-shirts? You just found them...
More funny ultra running t-shirt designs coming soon!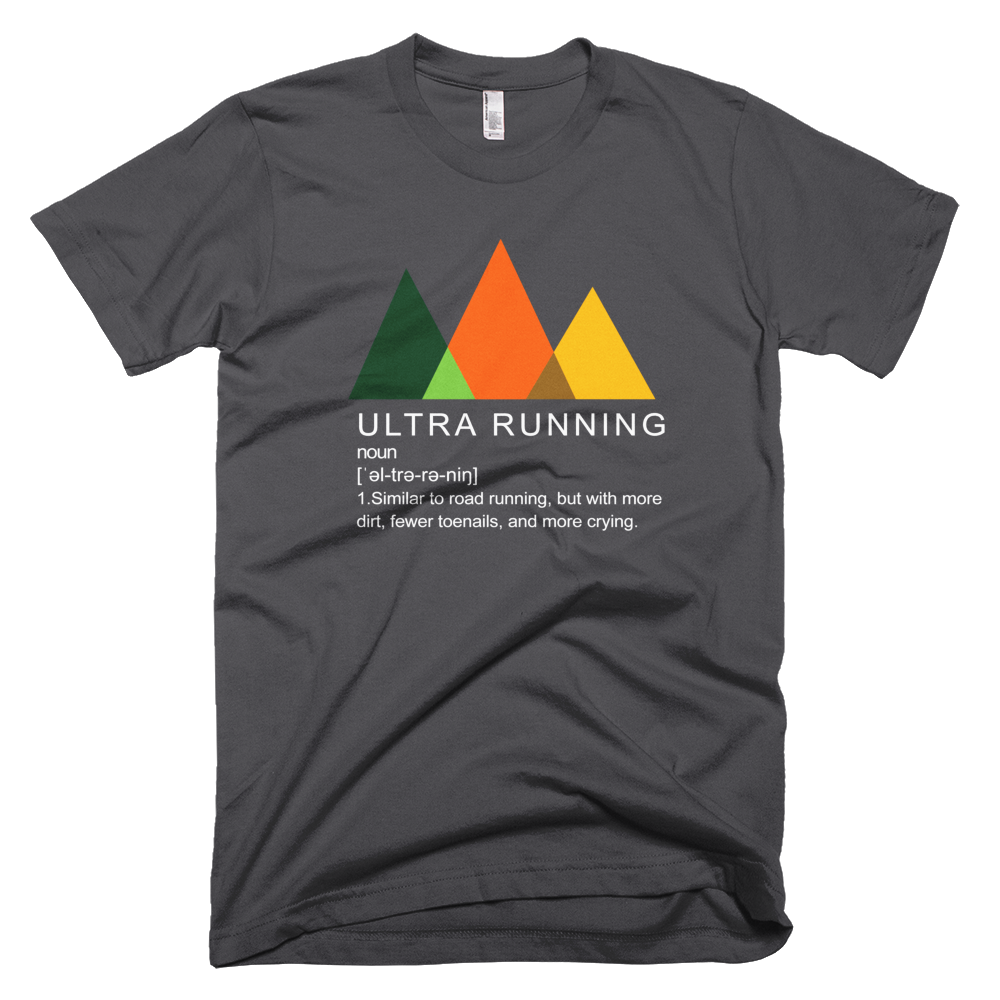 Ok y'all.... I'm officially getting into the T-shirt game. Where am I starting? What I know best. Funny ultra running t-shirts.

Here is our first design. This funny ultra running shirt is the very best way to piss off all your road running friends.
Gets yours here...