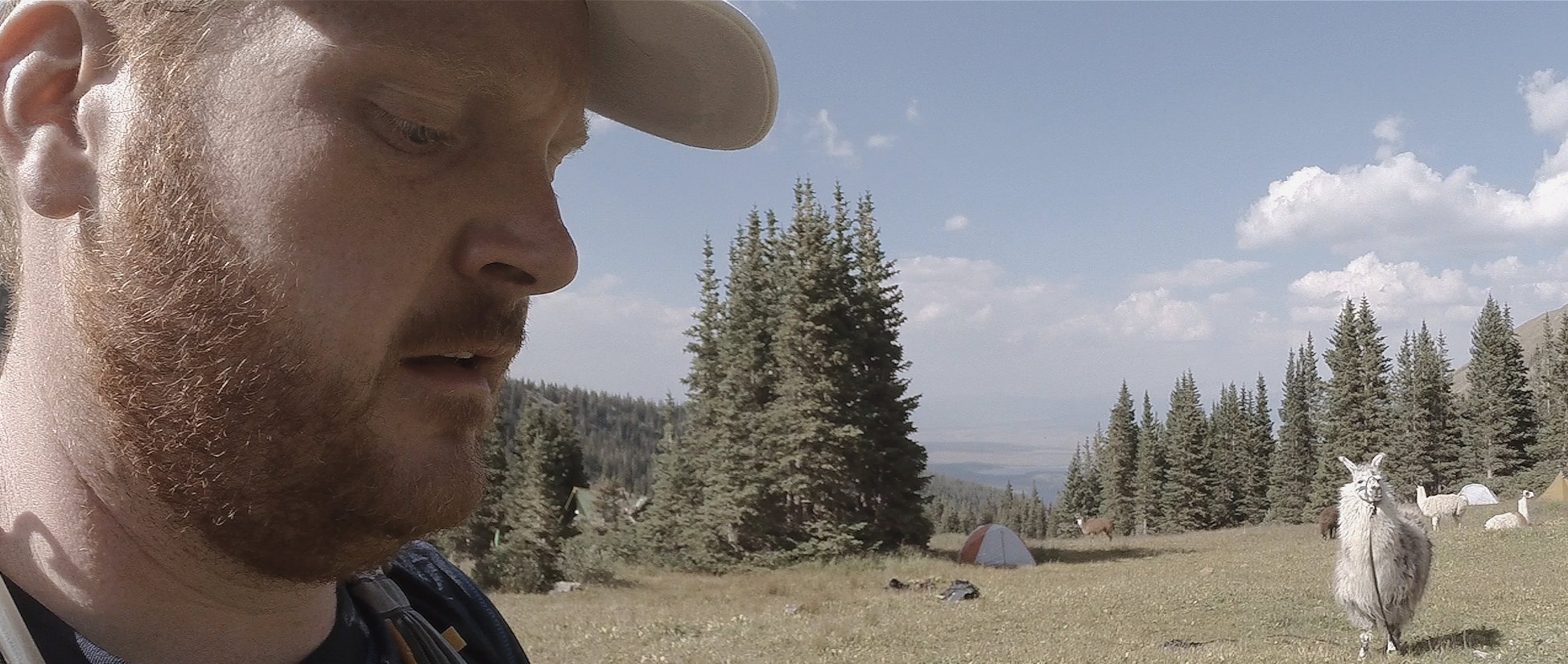 Once Is ENough
After losing his mother to obesity caused heart disease, a thirty-two year old chubby ginger comedian and vegan son-of-a-pig-farmer sets out to avoid the same fate by running one of the world's most difficult 100 mile ultramarathons...and lives to tell jokes about it.
the YOUTUBE CHANNEL
Watch as I navigate through my one-third life crisis by converting a used school bus into a tiny home and learning to live small while traveling the Americas
The Jokes
Sometimes I tell jokes. Here's where you can hear them.